After publishing our lazy loading responsive images in WordPress tutorial, we thought that publishing "how to lazy load videos in Oxygen Builder" might be another awesome topic to start with.
For starters, YouTube and Video are known for their resource-heavy iframe embeds. If you are concern on how fast your website loads, you definitely want to check out this quick tutorial on enabling lazy loading videos in Oxygen Builder.
Oxygen Builder
A powerful and bloat-free WordPress builder for WordPress professionals.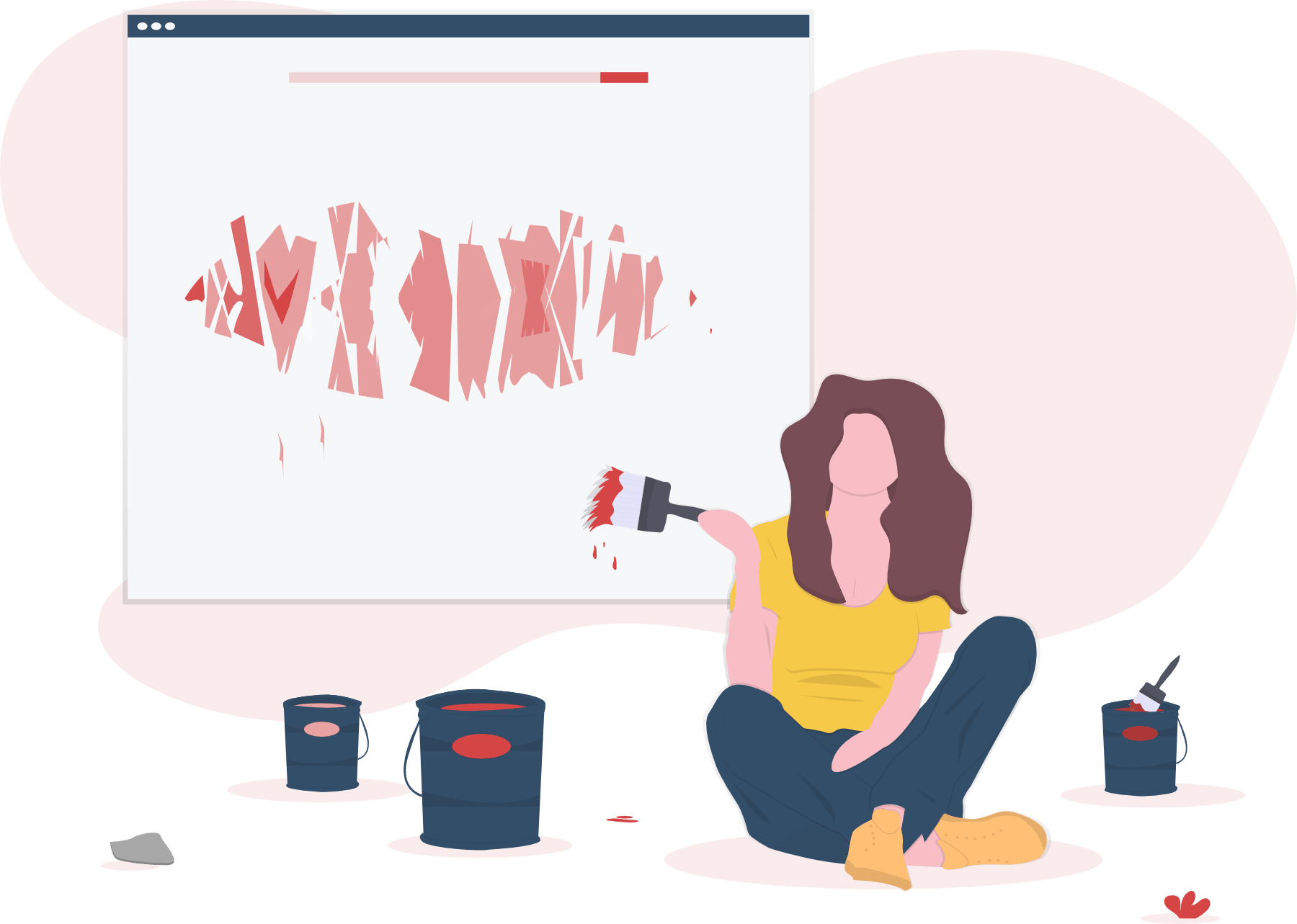 What Is Lazy Loading In WordPress Means?
Lazy load is a technique that addresses both HTTP requests and page weight factors. It means delaying a load of some parts of a web page until they are actually needed.
Applying lazy loading to your WordPress site will not only makes your website loads faster, but it will also reduce the wait-time for your website visitors to have a page loaded for them.
Enabling lazy loading in WordPress = Happier visitors + additional Google love
Lazy Load Video Feature In Oxygen Builder
Oxygen Builder is by far the leanest WordPress theme builder we had ever used (even Shapeshift by Thrive Themes doesn't make the cut). However, Oxygen Builder doesn't have a direct option to enable lazy loading.
You are required to use 3rd party plugins such as WP Rocket, Autoptimize or OxyPowerPack to enable the lazy loading feature.
As you can see above, there is not much option to enable lazy loading videos on Oxygen Builder (except for WP Rocket). So, how to make this happen?
How To Make Videos Lazy Load In Oxygen Builder?
Download Velocity and activate the plugin.
Head over to Settings » Velocity » Velocity Builder (this is where you generate shortcode for YouTube/Vimeo video embeds.
[Optional] You can use this link to generate YouTube thumbnails.
Copy the generated code and use it on Oxygen visual editor.
How To Use Velocity For Lazy Loading Videos In Oxygen Builder
The plugin also compatible with YouTube, Vimeo, Twitch and SoundCloud embeds.
Add the code into Oxygen Builder
Last but not least, hit the copy button to copy the short code.
Now, open up Oxygen Builder (visual editor) and use the Shortcode element.
In the 'Full shortcode' column, past the newly generated shortcode to enable lazy loading video in Oxygen Builder.
In order to lazy load videos in Oxygen Builder, you need to manually perform these steps (for now).
We certainly hope that the Oxygen team will develop and automation method to enable lazy loading videos by default.
Lazy loading videos are great way to improve WordPress loading speed.
Can I Use Velocity On Gutenberg Blocks?
Absolutely! Once you had generated the shortcode, use the Shortcode block in Gutenberg to have the video lazy loading on your post or page.
Should I (Or Shouldn't I) Use Lazy Loading Videos In WordPress?
It doesn't matter if you are using Oxygen Builder or any other WordPress builders, but lazy loading especially lazy loading videos is an important step to making your website loads faster (and more efficient).
In today's technological world, having a fast loading website is crucial and you can start implementing right now by enabling lazy loading for videos.