We strongly believe that a web hosting company should be your partner-in-crime. Without a reliable web hosting solution, your website will always be down and inaccessible to the public. A reliable web hosting solution will be there for you, during low periods and during those traffic spikes.
So, what makes a web hosting great? What makes a web hosting reliable?
GridPane vs RunCloud vs Closte vs Kinsta
Which is the most reliable and best web hosting solution for YOU?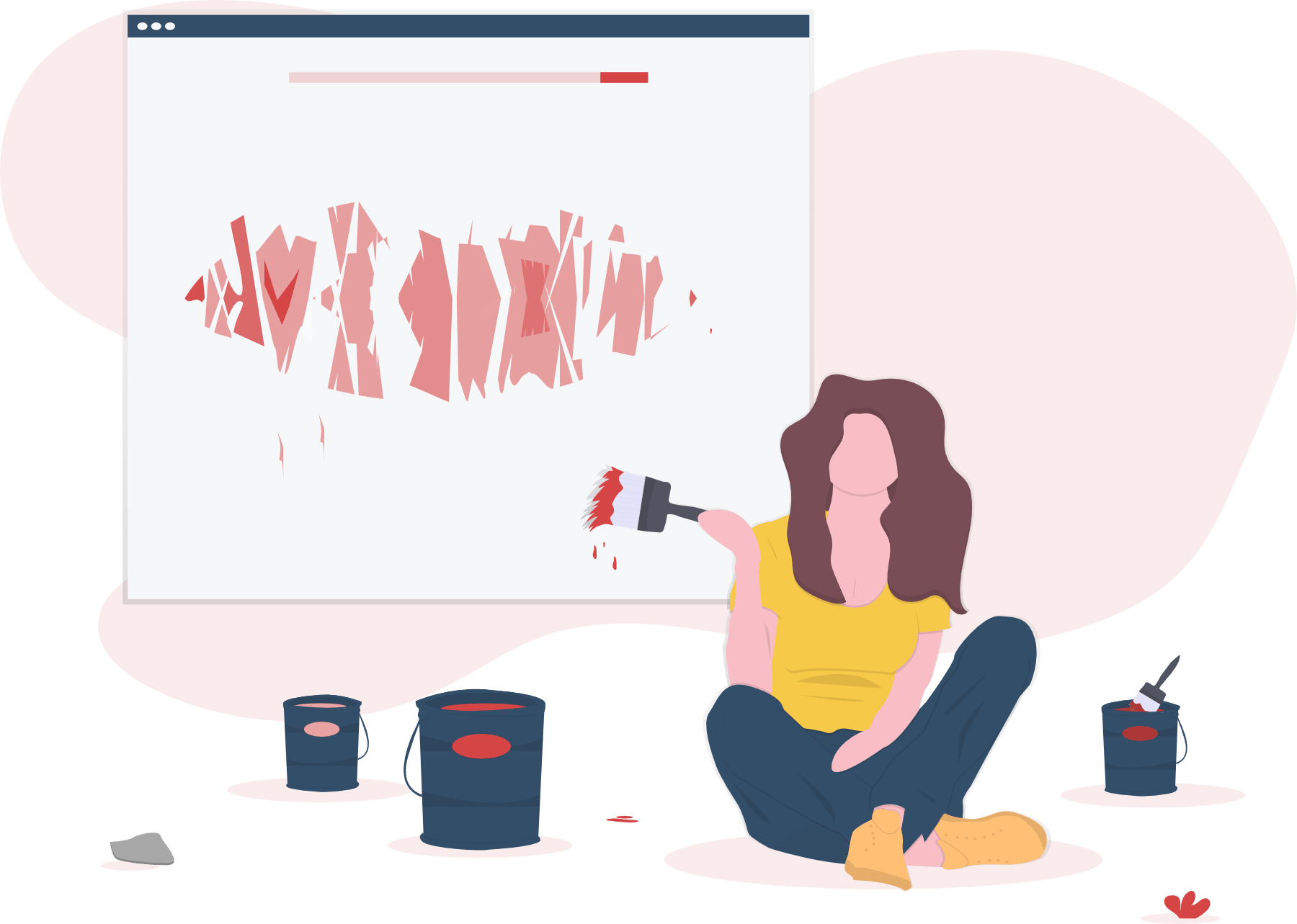 Speed Performance
When it comes to finding a great web host, speed and performance play huge roles — the differences between 1 and 200 ms is huge. What makes a web hosting great is that it is able to perform at its peak during both low and high times.
As a WordPress site owner, you had heard many 'horror' stories of how their website tanked right after a massive traffic spike. Not only you bound to lose traffic, you are losing money for every second the website is down.
Yes, that is bad.
For us, a speed difference of 0.5 seconds means a lot for our website visitors. They don't get paid visiting our website, but they are looking for information to solve their problems with WordPress.
With a fast web host, we can ensure that our website is loading at its peak 24/7.
This is why we run at least three speed tests each day to ensure that our site is loading at a speed that we are truly pleased.
Great Support Team
What makes a web hosting great? A support team that is always smiling 'virtually'!
Web hosting support is critical. Creating and offering one or more means of communication channels will ensure that the client (that's you) have almost instant access to help when needed.
This is important because the Internet is a mean place. There is no place for inaccessible websites.
Let's take Kinsta support (screenshot on the right) as an example.
From time to time, we will reach out to them for some advice (okay, no one is perfect) and each time they will respond in an awesome way. This time, Nikola ended the conversion with a GIF.
Let's be honest. How often do you see things like this?
If you want to know more about Kinsta, here's our review on Kinsta Hosting or you can head over directly to their website to learn more (Kinsta.com).
Excellent customer support goes a long way. Never underestimate the power of support, especially when in dear times when you needed them the most.

Editorial Team @ WP Maven
The Type Of Web Hosting Solution
Shared hosting, managed WordPress hosting or VPS. The type of web hosting solution that you choose will indirectly determine how good the web hosting company really is.
For example, one of the most common mistakes that we often see in the WordPress hosting space is "paying for beer pricing but expecting hosting performance of a wine pricing".
Sure, web hosting companies have responsibilities to ensure that we pay what we get but through numerous cases, we know exactly how many times that truly happen.
Web Hosting Uptime
Do you know that there are differences between a 99.9% SLA to 99% SLA? (SLA = Service Level Agreement).
| Comparison | 99.9% SLA | 99% SLA |
| --- | --- | --- |
| 'Acceptable' downtime per year | 8.76 hours | 87.6 hours (3.65 days) |
| 'Acceptable' downtime per month | 43.8 minutes | 7.3 hours |
~Number of hours of downtime allowed before compensation
Based on the table above, a 99.9% SLA represents 8.76 hours of downtime (at most) per year (approx. 43.8 minutes per month) while a 99% SLA represents 87.6 hours of downtime (at most) per year (approx. 7.3 hours per month).
While this is at the worst case scenario, large eCommerce websites or high traffic websites are going to experience massive loss in revenue during a downtime.
What makes a web host great? High uptime with proven track record, plus having a SLA is a bonus!
Scalability (With A Human Touch)
Our 5th ranking on how to determine if a web host is a great one is scalability. As a WordPress agency, we engage with a large group of entrepreneurs and startups using WordPress CMS. They come to us for a wide range of WordPress solutions and one of the most common ones are having issues being 'shutdown' by their web hosting partners.
Now, why would any web hosting partners want to shutdown a WordPress site?
Honestly, one of the main reason is because the WordPress site is taking up too much resources (especially in a shared hosting environment) and that is affecting others.
Sure, the problem lies within the website owner (yup, our clients) but there are quite a few cases where we found out that it is not entirely their issue.
Here's why.
Most website owners are not website savvy people. They are average Joe's or Jane's who are busy running their day to day business. Oftentimes, they install a whole lot of WordPress themes and plugins without actually checking the scripts and the codes. This leads to the website is taking up more resources in running PHP codes (for example) than they actually do.
Therefore, here are 3 things a great web hosting company will do.
In the web hosting business, it is not about how good the hosting product is ... it is all about the customer support that the company can render to the end users.
Yes, there are some things that are just too time-consuming but if the web hosting company can overcome that, they are going to get multiple long term clients without doing any marketing efforts.
Summary: How To Determine If The Web Hosting Is Great?
The 5 steps above are simple things you can do today to determine if the web hosting is great.
Always remember that the best web hosting providers will go all-out to help you while the subpar ones will do that (too) but with a fee.
At the same time, we recommend you to try yourself and decide because reviews on the Internet could be slightly biased!